Photo Lessons in the streets of Istanbul
You feel comfortable with your camera, you know a bit of technic & you'd like to go deeper into some specific points?
I offer 3-hour lesson, focused on 1 or 2 predefined themes, to learn new technics / functions.
3 hours are also perfect to get into photo edition / processing with Adobe Lightroom.


You know that you don't know? You'd like to learn, understand & finally get the images you want?
Thanks to the packages of 3, 4 or 5 lessons, I create a custom-made program with:
Regular lessons (weekly for example)

A progressive learning, from the bases to the advanced settings

Homework to do between lessons

Lessons as photo walks
- Everyone has his-her own level of knowledge.
- Everyone has his-her own camera which can be anywhere in the wide range of cameras.
- Everyone has his-her own way of understanding & learning, at his-her own pace.
- Everyone has a special taste for a certain kind of photography.
YOU ARE UNIQUE, MY SERVICES ARE CUSTOM-MADE FOR YOU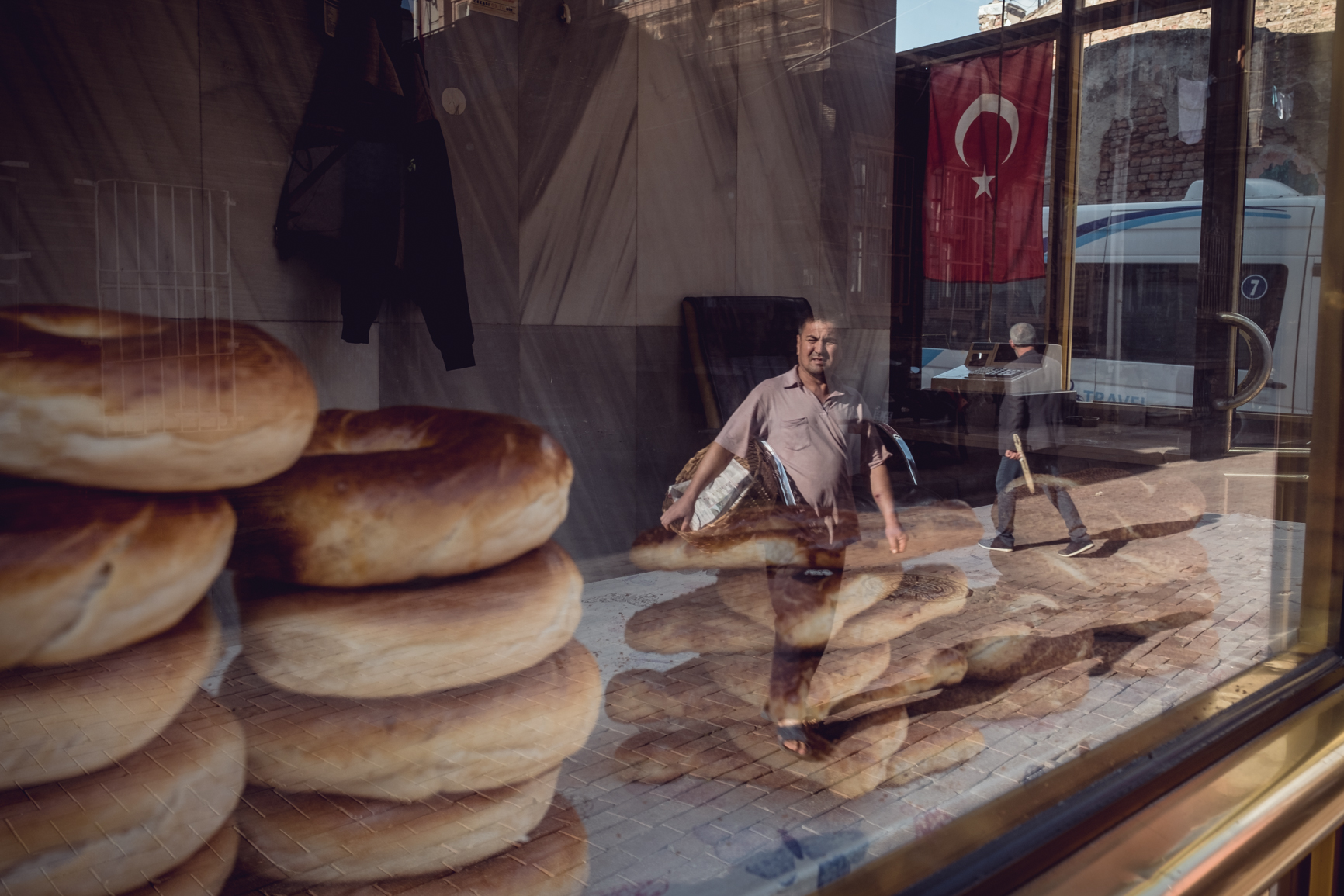 I offer packages of 3, 4 or 5 lessons.
- Photography, as the 8th art, is to be learnt step by step. It takes time & efforts.
- Understanding will be gradual, through explanations & practice.
- Reflexes will be developed with practice, as it is the key of improvement.
LET'S GET THE BEST OUT OF YOUR TIME
- Inspired by my own learning journey, my experience & photography blogs.
- It starts with the basics (the camera body, the lenses, the automatic mode)
- Gradually gets to essential technical points (semi auto-modes, aperture, speed & sensitivity, focusing, the manual mode)
- Finishes with advanced settings.
HIGH QUALITY & COMPLETE
Subscribe to my monthly newsletter
& Receive right now
the "Ultimate Guide to Look Great in Photos"!
A little story
Once upon a time, Mr Pixel decided to offer himself a camera. A real one, a reflex, a DSLR, something serious, something expensive.
He was very excited about this as he remembered how much he loved to photograph when he was a kid. So many great memories. He couldn't wait to capture memories of & for his family.
He read articles & critics from specialists, spoke with the salesman at the shop. He wasn't sure he understood all he was told but well. He finally bought his camera with a standard lens. A substantial investment - a real gift to himself. He'll be able to photograph everything. Imagine that! He was as happy as a kid on Christmas morning!
Mr Pixel began to photograph his family & his surroundings. He even took pictures of his friends during a party. He tried different settings, but as he wasn't sure, he sticked to the auto mode.
After a few weeks of shooting this & that, his memory card was full & he decided to save his images on his computer. It was the occasion to look at them on a larger screen.
How disappointed & annoyed was he. His images were half of the time out of focus, the moving subjects were blurry, the portraits not flattering at all & the landscapes quite flat.
What happened? Wasn't photography supposed to be easy? Did he miss something?
He didn't feel like taking pictures anymore. What's the point on carry something heavy when he can take nicer pictures with his cellphone?
But his curiosity (and his pride too!) was piqued… and he didn't spend that kind of money to keep his camera inside a box.

Mr Pixel got in touch with a friend, Mrs Zoom, who's a professional photographer & told him about his concerns.
His friend told him « It's very normal to take bad pictures, it happens all the time & to everybody. It's actually a chance, so now you know what you have a hard time with & what to work on! ».
What a positive way of seeing the situation! Mr Pixel felt better, even though he realized he has a hard time with everything. Where to begin?
Mrs Zoom told him « Alone we go faster, together we go further, so why don't you take private photo lessons? You'll learn about both technic & esthetic. The lessons will be tailor-made, at your own learning rythme -no pressure-, and based on the way you understand things. You will discover, understand, practice & improve. And because you will commit yourself to your teacher & a program, much less chances to give up.
Mr Pixel knew this was a great idea. But will he have the time & the money for this? Actually, knowing himself, he has to admit he won't find time to take online lessons but he will do so to go outside & practice photography with his teacher.
And for the investment, as his friend Mrs Zoom told him: « Isn't better to invest a bit more time & money to know how to use your camera forever or to keep it inside a box forever? »
After a few lessons, Mr Pixel was so happy & proud. He understood & learnt so much already.
He committed himself to photo lessons & now enjoys practicing on his own. He feels he's got better, he knows what he's doing and can correct his mistakes.
And he gets the images he wants, they have value to his eyes & THIS is a great achievement.